Flowcharting service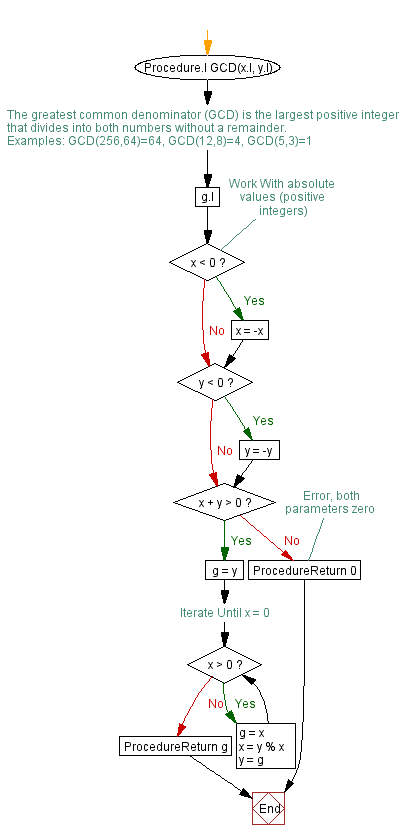 Have your source code flowcharted as a service. Receive neat and complete documentation of your program. No software to install.
Source code flowcharting service
Undocumented code? Spaghetti code? Unbelievably bad code? No time to write documents? Let us document your programs! Have your source code converted into professional flow charts. We will flowchart your code with Visustin, our automated flow chart program. You don't need to buy any software.
49 programming languages
Flowcharting service is available for 49 languages: Basic, C++, COBOL, Java... View list
Available output formats (alternatives)
PDF for the monitor. Easy zooming. Not for printing. Sample
PDF for printing. Page breaks. Hang as a mosaic on your wall. Sample
VSD Visio flow diagram. Edit and re-design with MS Visio. Sample
For a free sample, simply email us 1–3 of your source files (here). For an even better trial, download the free Visustin demo and try it for yourself.
Price

Free of charge up to 3 source files. Yes, that's a free service.
US $39.00 for each run of 100 source files or fewer. Maximum file size: 10,000 lines / file.
The price is in US dollars. In the European Union, VAT is added to the price, unless you provide a VAT number. You can get several programs flowcharted at once; only the total number of files counts. The price covers one run of the service. As an example, if you first send 40 files and then 50 files, you pay twice. For repeated flowcharting we recommend the purchase of Visustin.
Alternative: Buy Visustin
Do flow charts by yourself. Simply download and buy Visustin – and run it on your own computer. It's a great flowcharting program.
Order flowcharting service
Order the flowcharting service. You will receive instructions after ordering. It's a manual service. Please email us your code as per the instructions. You will receive the flow charts by email in a couple of days. Should it take more than 2 days we will let you know.
Terms of service
The flowcharting service consists of running Visustin to process source code files into flow charts. The output is one flow chart file for each source code file. Input files must be plain-text source code files, such as modules, classes, forms or units, depending on the language. The supported programming languages are listed here.

Fee. The service requires a pre-paid non-refundable fee. The fee covers one run of the service.

Errors. Flowcharting is subject to technical limitations placed by the software and input files in question. The accuracy of flow charts is not guaranteed. Flowcharting errors may occur from time to time. Should flowcharting fail completely (no useful output), a refund will be given. Should flowcharting succeed only partially (incomplete or somewhat erroneous output), no refund will be given.

Copyright. We respect your copyright and realize your source code is your important trade secret. Your code is safe with us. We will not share your copyrighted code nor use it in our own programs. You understand that Internet connections are not safe. You cannot hold us liable for any losses due to your code being seen by us or any third parties.

©Aivosto Oy -